About Peel Resource Recovery
The Peel Resource Recovery group of companies is a family owned & operated resource recycling company. The company also owns transfer stations and sand quarries.
Established in 2011 as a landfill operation; PRR has since then become a leader in the recovery of materials from the construction & demolition waste stream. Our facility at Stanley Road separates the C & D waste into quality products which are then moved on for further processing.
Services provided are:
Recycling and Waste Recovery
Sand and aggregate supplies
Commercial/Residential demolition including asbestos removal.
Soil/site remediation
Machinery Hire including Crushing & Screening equipment.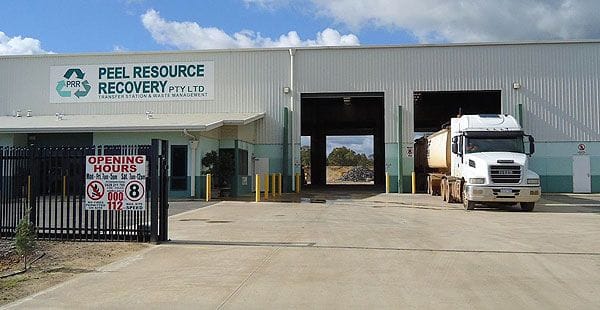 SITE 1: 49 MUNDAY AVENUE, PINJARRA 6208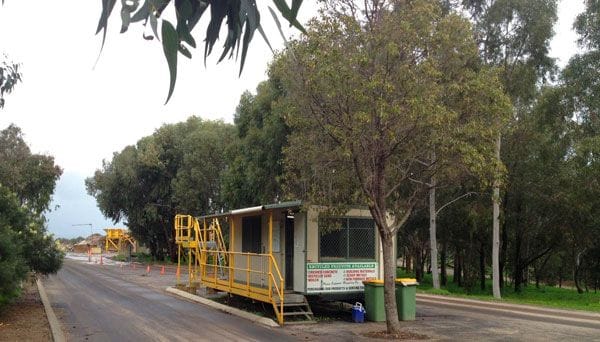 SITE 2: LOT 43 STANLEY ROAD; AUSTRALIND 6233