Sand
Screened Sand
Screened sand sold by us is specified as 2A category.
This sand is also used for sandblasting and is hugely in demand from water Corporation as it meets all the specification of their criteria.
For lab reports please contact the office.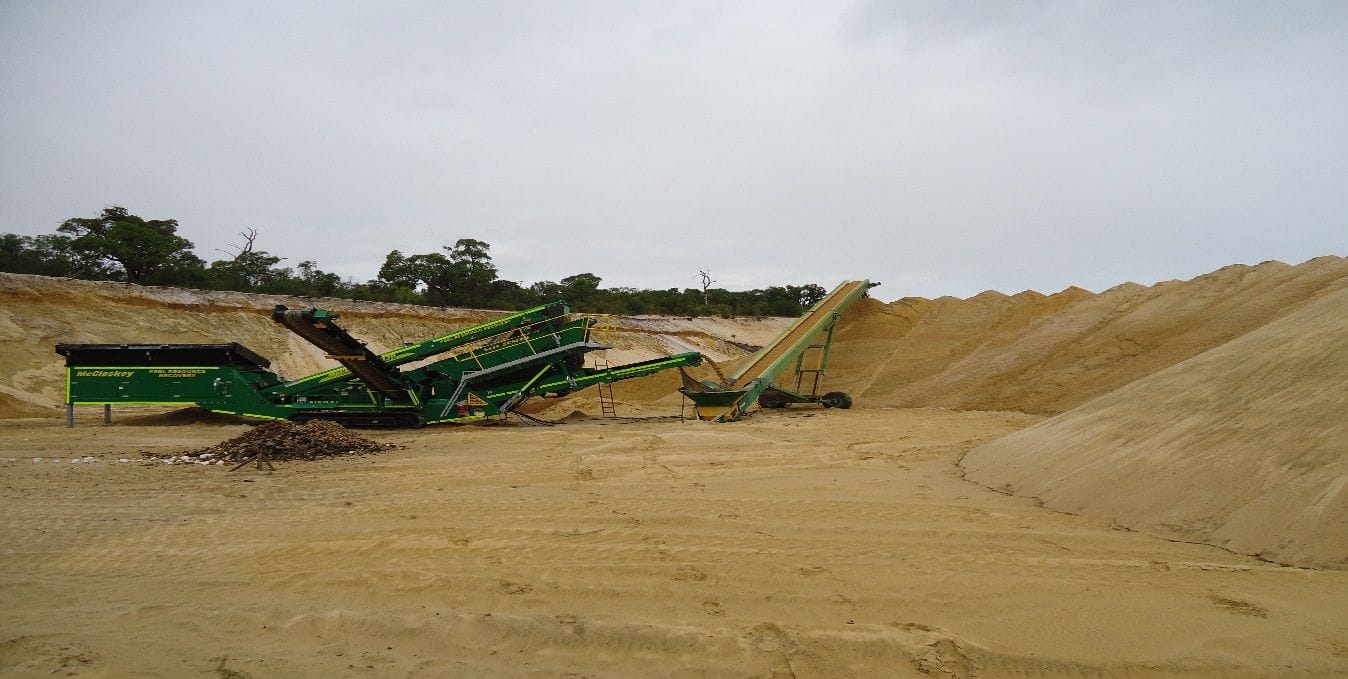 PILES OF SCREENED SAND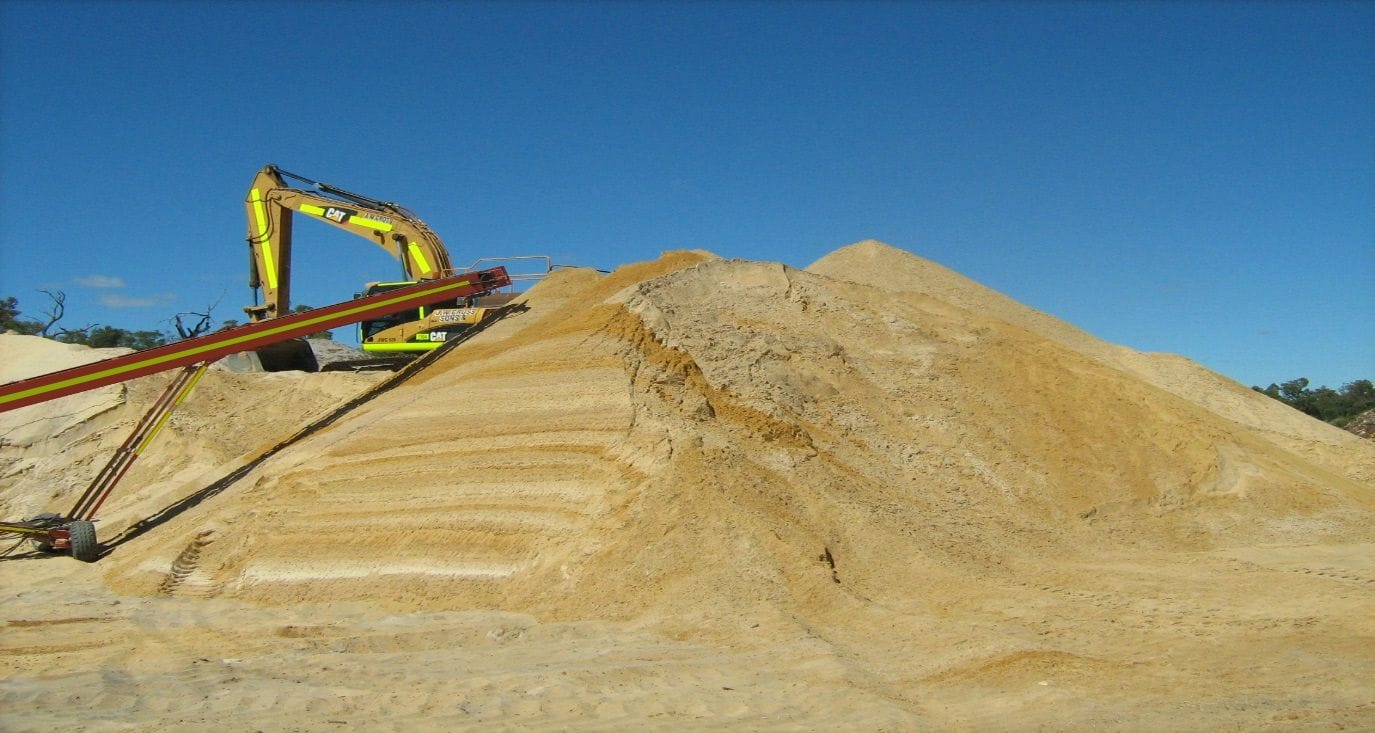 RECYCLED SAND
The rubbish received as Construction & demolition waste is recycled and separated sand is sold as recycled sand.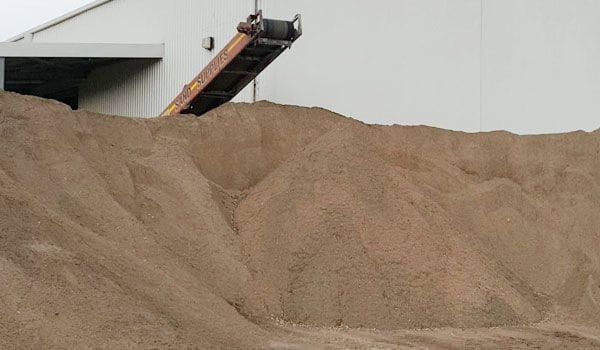 RECYCLED SAND AFTER SCREENING