The Peel Resource Recovery group of companies is a family owned & operated resource recycling company. The company also owns transfer stations and sand quarries.
Established in 2011 as a landfill operation; PRR has since then become a leader in the recovery of materials from the construction & demolition waste stream. Our facility at Stanley Road separates the C & D waste into quality products which are then moved on for further processing.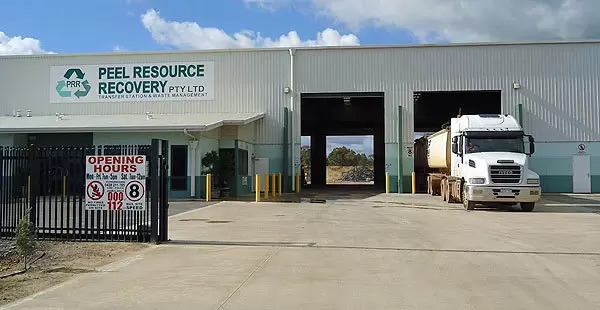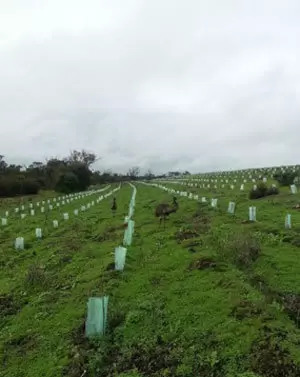 Environmentally friendly waste recycling
Environmental issues are given 1st consideration and priority is always to minimise our impact/footprints wherever possible.  The aim is to provide innovative, efficient and environmental friendly waste recovery solutions thereby eliminating the amount of waste being sent to landfills. We are committed to our recycling goals, tree planting and the preservation of native wildlife.
Involved with our South West Community
Peel Resource Recovery are very supportive of the local community and actively participate in local activities, such as:
Local Lion's Club: Brunswick Agricultural Society
Free School Days/Excursions to our Australind recycling facility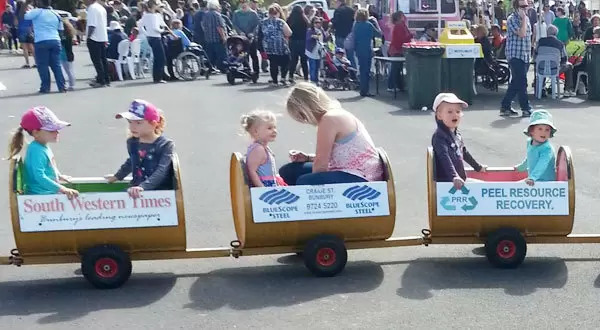 Services we Provide:
Recycling and Waste Recovery
Sand and aggregate supplies
Commercial/Residential demolition including asbestos removal.
Soil/site remediation
Machinery Hire including Crushing & Screening equipment.