Recycled and Cleaned Materials
Ideal for your new build, landscaping, driveway or garden.
All materials listed are available to be delivered directly to your premises. Contact us for a quote or to find out more.
Sand
We sell both screened and recycled sand.
Our screened sand (also known as fill sand) is specified as 2A category, meaning it is good for compacting. This sand is also used for sandblasting and is hugely in demand from Water Corporation as it meets all the specification of their criteria.
When the rubbish received as construction & demolition waste is recycled and separated, any sand collected is sold as recycled sand.
For lab reports please contact the office.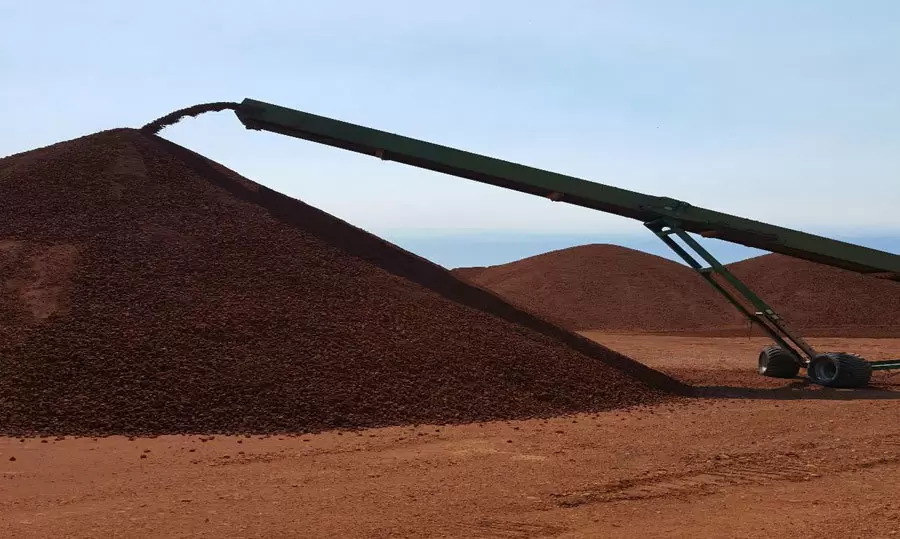 Gravel
Widely used in the construction industry for a variety of purposes.
Used in:
Road Construction
Mixing with asphalt
Construction Fill
Concrete blocks, Bricks and Pipes
Landscaping
Roofing Shingles
On Icy Roads
Railroad Ballasts
Water Filtration
Soil Conditioner / Top Soil
Mainly used as top soil or soil conditioner/fertiliser suitable for all garden and plants. Fully organic without any mix of chemicals. Soil conditioner is perfect for your garden as it keeps your soil loose and full of loft, allowing for better root systems.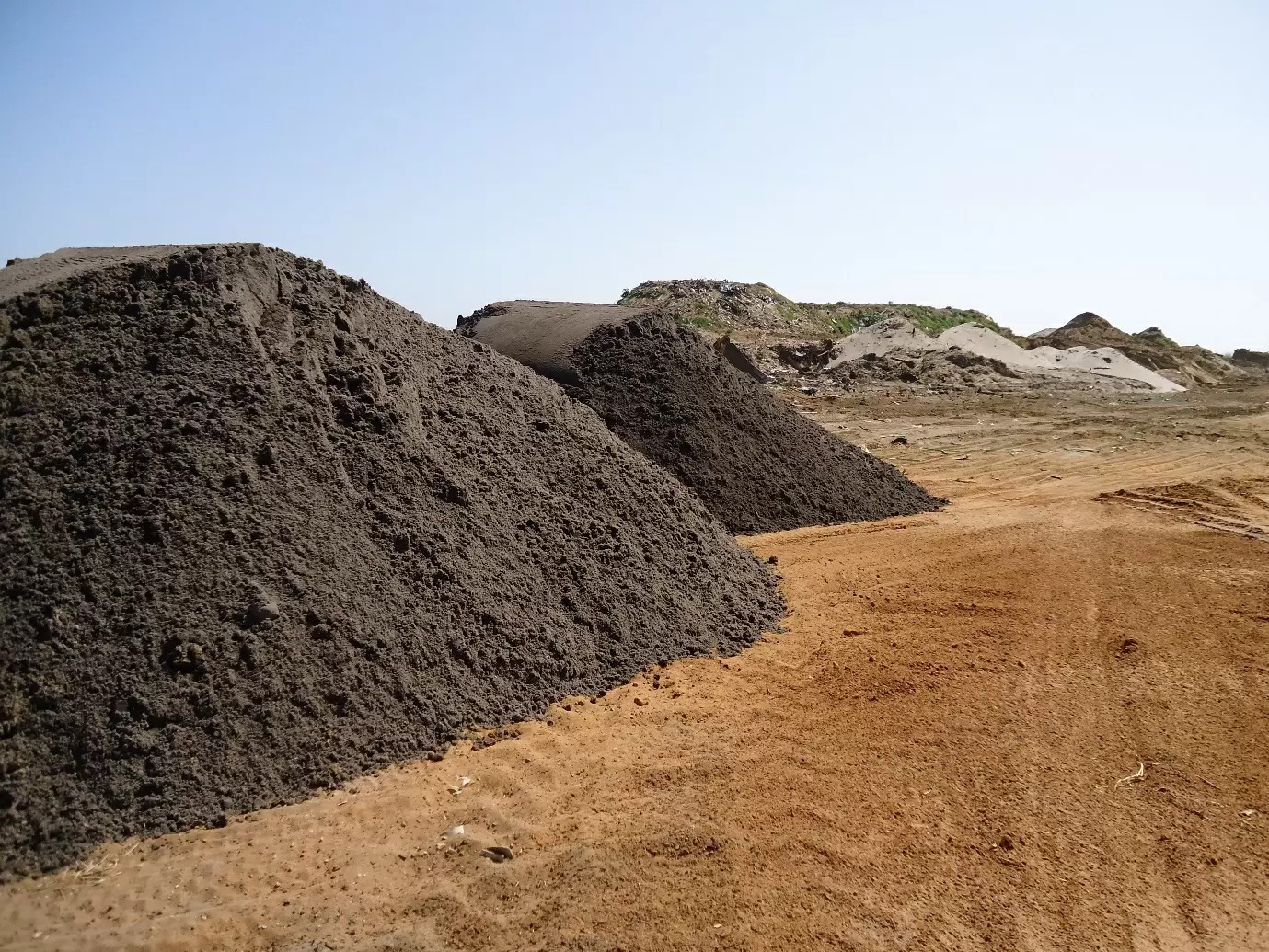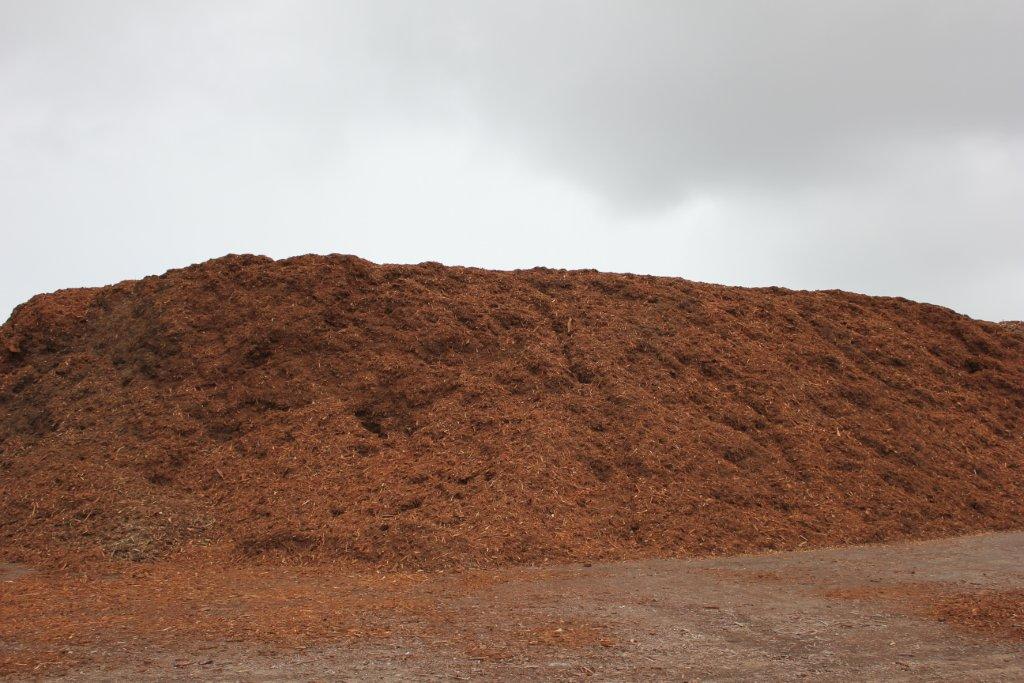 Mulch
Wood and Green waste is shredded at site and made into mulch. This mulch is widely used to:
Retain moisture in the soil
Suppress weeds
Keeps the soil cool
Make the garden bed look more attractive
Also helps improve soil fertility
Recycled Crushed Concrete/Hotmix
Bricks and concrete are crushed and recycled to make this product.
Widely used as roadbase and drainage materials by all customers.
Recycled hotmix is widely used as substitute to 0-20mm crushed concrete.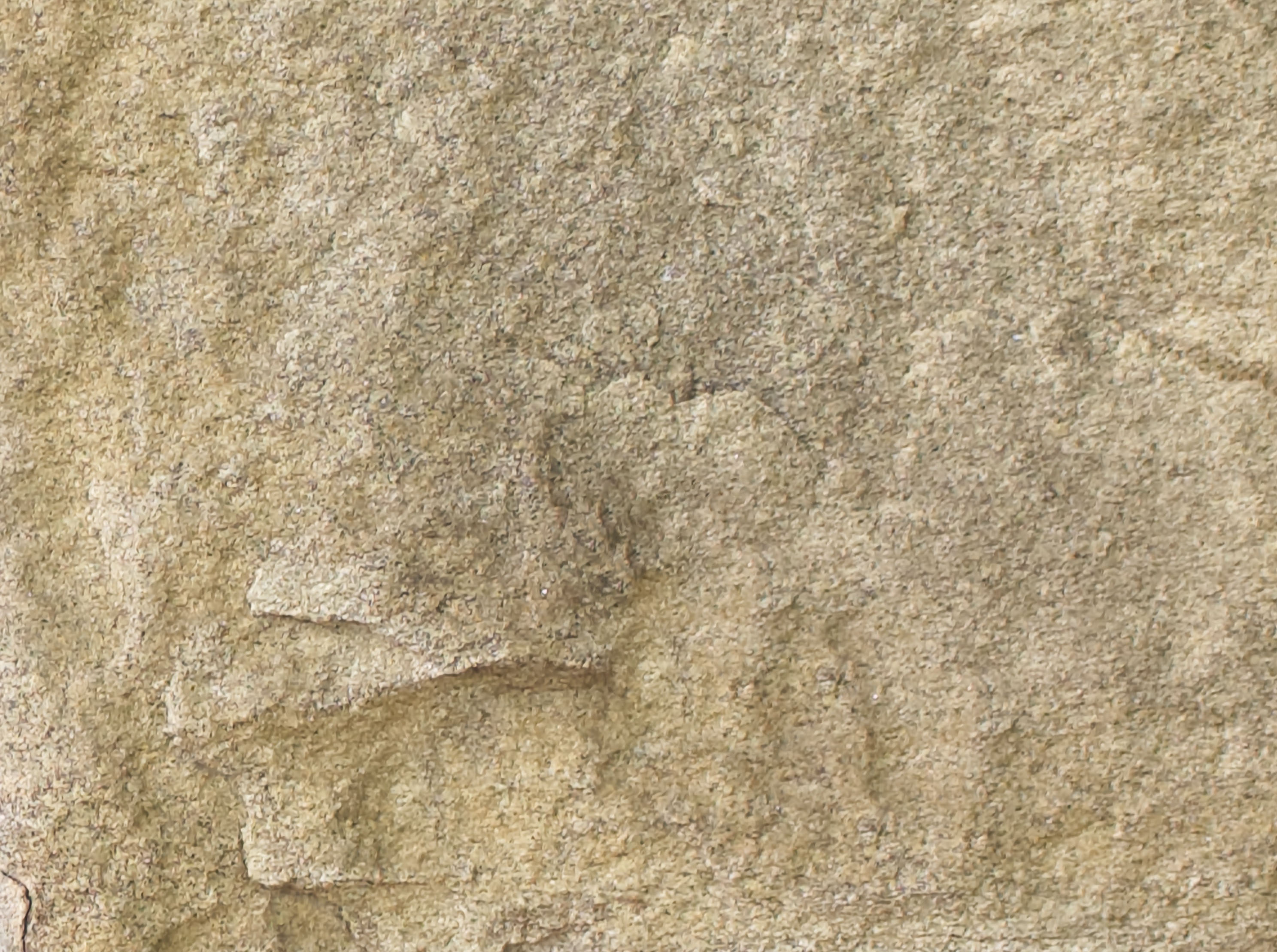 Limestone
Limestone is a rock with enormous diversity of uses.
Construction Fill
Roadbases
Railroad ballasts
Landscaping
Used as aggregate in concrete
Fired in kiln with crushed shale to make cement